LINKS TO SHELTIE SITES OF INTEREST

SHELTIE LINKS
Click HERE to go to the Sheltie Pacesetter eZine site. Interesting articles, pictures, and advertisements...and best yet, it's ALL about Shelties!

Click HERE to see the site for the THE SOUTHERN SHELTIE DIRECTORY
The Southern Sheltie Directory is for everyone ~ no journalism or editorials ~ simply Shelties...winning...being beautiful...and pedigrees, page after page.

Click HERE to see THE REGISTER OF MERIT SHETLAND SHEEPDOGS: Sue Ann Bowling's full listing of Sires and Dams who have been awarded ROM status for production of Champion offspring.

Click HERE to see the Shetland Sheepdog Standard of the American Kennel Club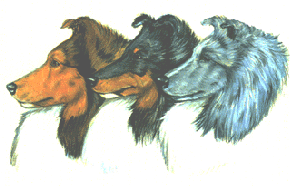 Click HERE to learn about the History of the Shetland Sheepdog

Click HERE to visit Shelties International bi monthly magazine. Their site has articles, information for novices, and classified ads.

LINKS FOR THOSE OF YOU INTERESTED IN OBEDIENCE TRIALS:

Click HERE for Canine Connection's list of Obedience Clubs all over the nation. Canine Connections eZine claims to be "Your One Stop Resource for All The Best Dog Info on the Web!"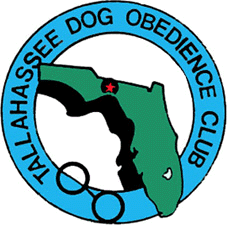 Click HERE to visit TDOC's site, the obedience club supported by the Tallahassee City Parks and Recreation Department

BREEDERS

Click HERE to check out Carolyn Ing and Kim Shive's website and exhaustive archives on raising a litter of puppies. I hope to be this organized someday! Kim has sent me some beautiful photos of her "Blake" progeny, which you can see by clicking HERE.

LINKS OF GENERAL INTEREST

Click here to get your own free guestbook from these nice folks at GuestWorld